Offered By Our Nurse Practitioners and Practice Nurses
Our nurse practitioners and practice nurses are all fully qualified and are registered with the Royal College of Nursing. They provide a comprehensive service and run their own surgeries. Our Nurse Practitioners are able to examine patients, order tests, make a diagnosis and prescribe treatments like a GP!
Clinics offered include:
Triage clinics for minor illnesses (nurse practitioner only)
Cervical smears
Travel and routine vaccinations
Blood tests and blood pressure checks
Ear syringing
Dressings
Asthma and diabetes monitoring
Heart disease checks/screening
Family planning services
HRT and menopause counselling/advice
Acupuncture for GP referrals
Over 75 health checks
Baby clinic
Health promotion/ health MOT... and many, many more services.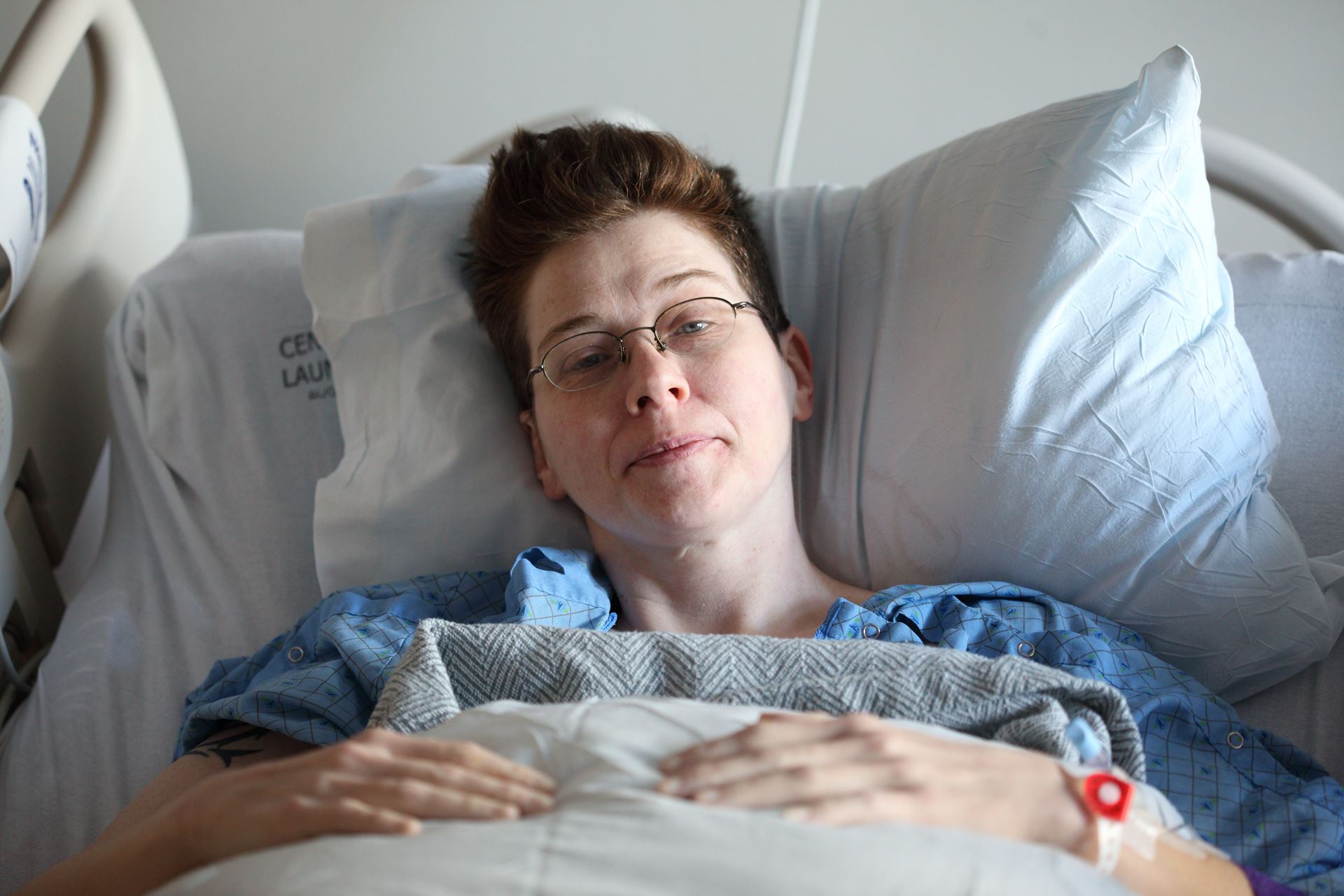 Offered By Our District Nurses
Our district nurses are responsible for all domiciliary visits, i.e. patients who are completely housebound.
They provide the following comprehensive service:
Care of chronically sick and disabled patients
Care of terminally ill patients
Give injections e.g. flu vaccinations etc
Care of diabetic patients
Leg ulcer dressings
Catheter care/stoma care
Bowel care
Removal of sutures
Ear syringing
Incontinence care... and many, many more services.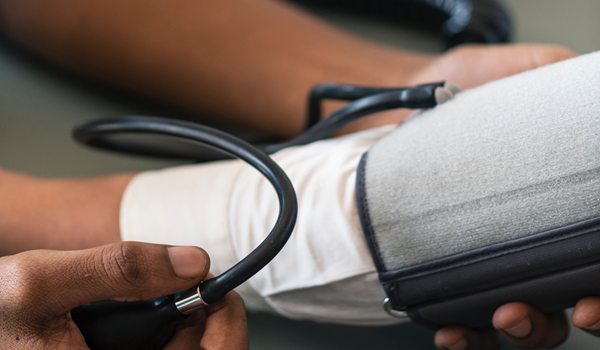 Special Clinics
Antenatal/Postnatal
Over 75 clinic
Diabetic
Respiratory clinic
Acupuncture
Chronic heart disease (CHD)
Baby screening and immunisations
Dietician
Minor surgery
In-house physiotherapy
Family planning and cervical smears
Teenage access
Ear, Nose and Throat
The clinics are held at the surgery on various days. Please enquire at reception for further details.