Appointments System
An appointment system is in operation in our surgery. Please note, one patient per appointment. Although you may see any doctor in the practice, it is better to see one doctor consistently.
Urgent cases will always be accommodated.
Ideally you should try to consult the same doctor for recurrent/ongoing medical problems.
Appointments are usually 10 minutes, but if you feel your problem will take longer, please request a 20 minute appointment. Some urgent appointments will be dealt with by our nurse practitioner who will assess and treat your problem or refer you on to the duty doctor if appropriate.
Attending a face-to-face appointment
If you asked to come into the surgery for a face to face appointment, please remember to wear a face covering. Measures are in place to keep to keep you safe from infection during your visit to the surgery. If you have a disability or condition which means you cannot wear a face covering or communicating with someone who is wearing personal protective equipment or face mask, or you need to make any other adjustments before your appointment, please let the surgery know ahead of your arrival.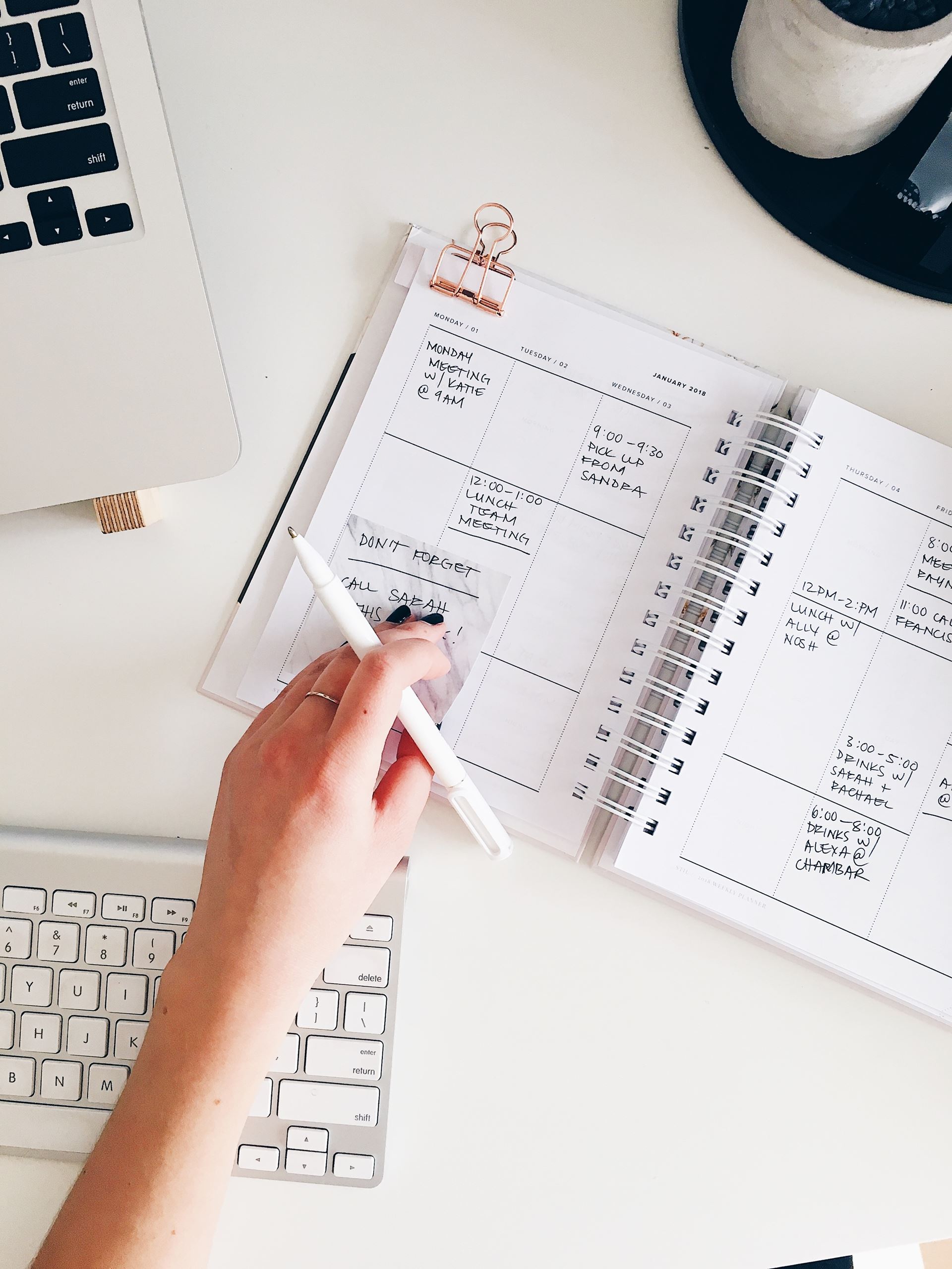 Extended Access
Enhanced Access - Evening and Saturday Appointments
Starting from 1st October 2022, our practice is working together with other local GP surgeries to offer pre-bookable and on the day appointments at times to suit your needs. Appointments are now available until 8pm on weekdays, and between 9am and 5pm on Saturdays.
You can see a GP, Practice Nurse, Clinical Pharmacist, First Contact Physiotherapist or other health professional. Some appointments may be provided at a nearby surgery or hub rather than your local practice.
Please ask our receptionist for more information.
Home Visits
Home visits should only be requested by elderly and/or infirm patients too ill to travel to the surgery. We would be grateful if you could phone before 10:30 to enable the doctor to plan their rounds. Requests are usually vetted so that the doctor can attend cases according to their urgency.
In some cases you may be asked to attend the surgery. Please note, the practice also funds a transport scheme to enable otherwise housebound patients to attend surgery for appointments rather than relying on home visits. Please ask the receptionists for further details.
Emergency Cases - For an urgent visit, please phone the surgery (689111). The receptionist will contact the doctor on call.
Transport
Community Transport Services Available:
Cancel an Appointment
It is important that you inform the reception staff if you are unable to attend your appointment, this will allow that appointment to be offered to another patient. If you fail to notify the Practice that you are unable to attend, you will be sent a letter informing you that you have defaulted from your appointment. Persistent defaulters maybe removed from the list.
You can also complete our appointment cancellation notification request form. This can only be used if your appointment has been arranged for more than 24 hours in advance. (excluding weekends and public holidays). You can also text to cancel your appointment.
Text Reminder Service
We have a texting service which allows you to receive confirmation and reminders about your appointments.
To have this service you will need to register by completing a consent form.
Please remember to update your contact details with us when you change address, telephone numbers and email address.