Consultant Led Services for Patients of Oaklands Health Centre
Consultant led clinics are held at, or very local to, Oaklands Health Centre.
These services are provided by Drs Shamsee, Ward and Associates to bring consultants, experts in their respective fields, to you the patient, rather than sending you to see them at their hospital consulting rooms.
Patients being seen at these 'outreach' clinics can expect the waiting time for their first appointment to be much shorter than if they were going to the hospital to be seen. In most cases, the waiting time for the first appointment is 4 to 5 weeks. In all cases, patients are referred to these clinics by their doctor or nurse practitioner and cannot be directly accessed without first seeing a clinician at Oaklands Health Centre.
Gynaecology
General Surgery
Vasectomy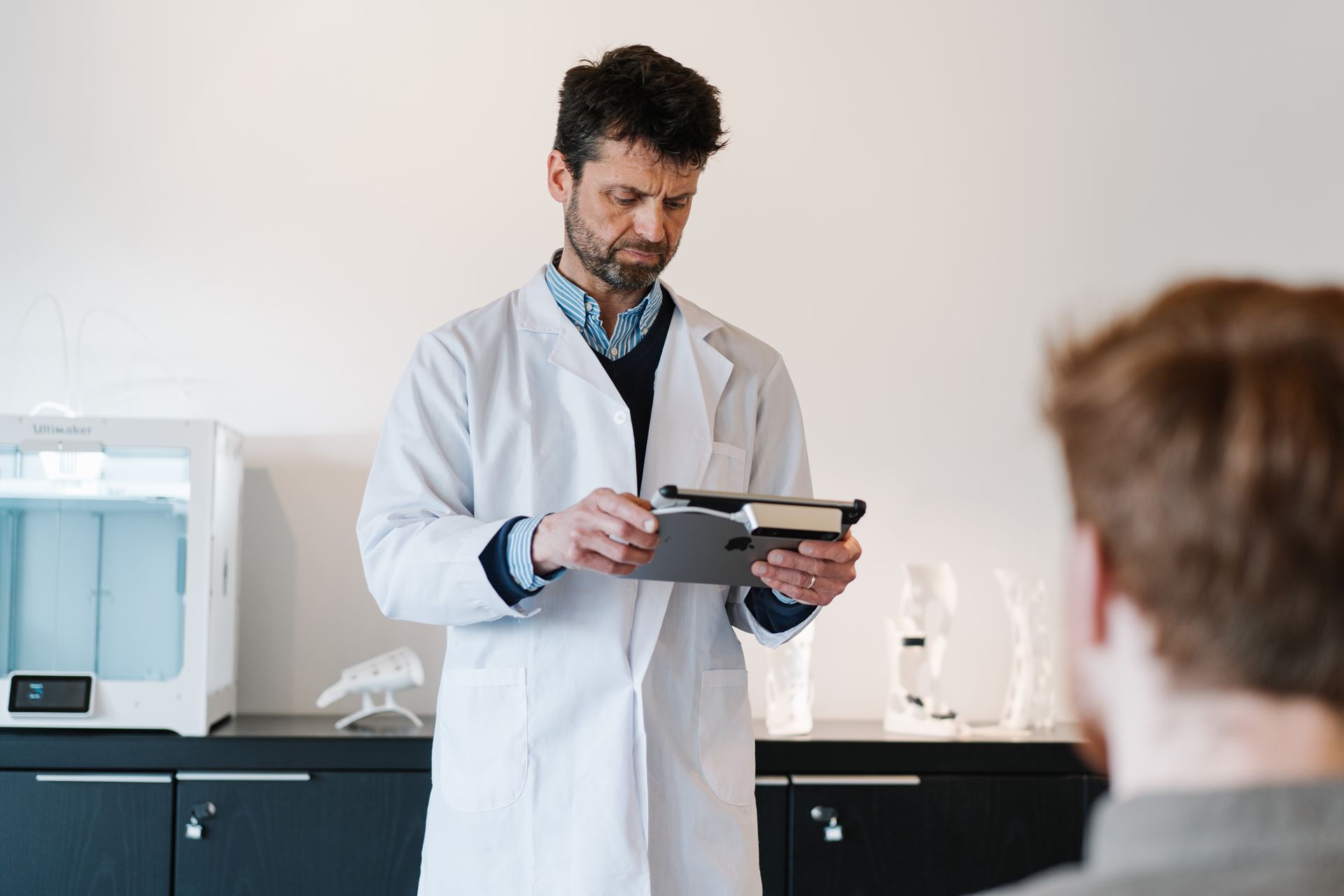 What happens next?
After your initial consultation, the consultant will decide whether you can be discharged from the service, if you should be seen again at the outreach clinic for a follow up appointment, or if further investigations or procedures need to be carried out in a hospital setting. In each case, your consultant will fully explain their decision and will keep your GP informed of your progress at all times.